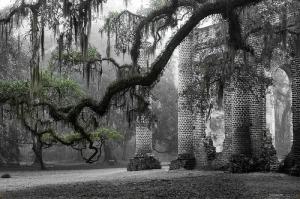 Beaufort photographer, Scott C. Hansen, was recently featured on the Smithsonian website as part of a yearlong photo contest. The photo will also be part of a spotlight series to air on the Smithsonian Channel sometime early next year.

Scott is a former combat photographer for the United States Marine Corps, where he trained at the Department of Defense Photography School in Pensacola, FL.

http://www.smithsonianmag.com/multimedia/editors-picks/?c=y&date=09/19/2010

Visit www.thehansengallery.com to view more of Scott's work.